I hear that question from realtors quite a bit when I report that a kitchen stove is missing the anti-tip bracket.. I don't understand why some realtors don't care for me reporting the missing bracket. Maybe a lack of experience?
Sadly, a good 98% of kitchen stoves I inspect don't have the anti-tip bracket installed.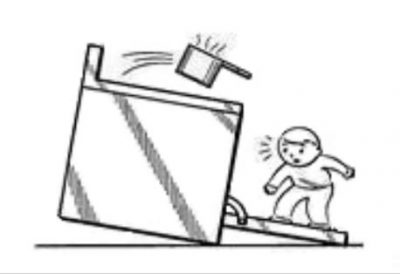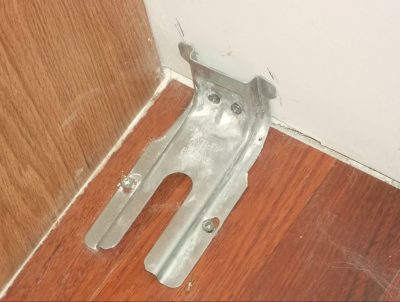 I will continue reporting missing anti-tip brackets because I'm concerned for the safety of my clients' families. It's a $10.00 part available at most hardware or appliance parts stores.
In addition to my friends grandmother falling on the oven door while taking cookies out of the oven, little kids like to use the oven door to get to the cookie jar!  Folks lose their balance occasionally.
Just a couple of examples:
Canton toddler dies after oven falls on him
And if you're a landlord, responsible for other people's safety, you should read this
Lawsuit from tipping stove death.
I was very pleased when my wife recently bought a new stove from Best Buy.  They would not install the stove if we wouldn't agree to have the anti-tip bracket installed.  Bravo, Best Buy.
It's a seat . Buckle it!
Of course it also protects the foolish among us.